India is a beautiful country known for it's diversity scaling from North to South, and East to West. The country has snow capped mountains, rugged deserts, lush green hill stations, and sandy beaches to offer. But, anyone with desire to travel, think twice because of the costs associated with. Worry no more, there are travel plans possible that won't cost you much, and also fuel the travel bug in you. Here's a list of budget holidays in India.
Pondicherry
Get the french experience closer to home at low prices in Pondicherry. You can manage to find budget hotels or homestay for prices starting at RS 500 per night. Roam through the cobblestoned streets during the day while taking pictures which would look like you are right in Europe, you can spend the sunset by the beach and head to dinner at the cafe's by the beach which aren't heavily priced.
Goa
Goa is one of the most popular tourist spot in the country, travelling doesn't necessarily mean burning a hole in your pocket. The place attracts several groups of college, hence the availability of budget friendly accoomadation and food is high. A place slightly cheap won't take you very far from the beach, you can still spend the day strolling through the beautiful city lined with palm trees by taking a scooty on rent, and move around flexibly.
Darjeeling
Live the high life in the mountains, as you rise to the dawn in the hills while sipping the renowned Darjeeling tea. A visit to Darjeeling is also one the budget trips one can make in India. While there,take in the salubrious air,gaze at the Tiger hills and be mesmerized by the magnificent Kanchenjunga.
Allepey
Have you always wanted to visit Venice and live off a water boat? Here's the chance to live your dream at a price much lower than visiting Venice would cost you. Travel to Allepey, rent a water boat available there at pretty affordable rates and go cruising the lagoons and waterways. Also, don't forget to try the amazing food there.
Dharamsala and McLeodganj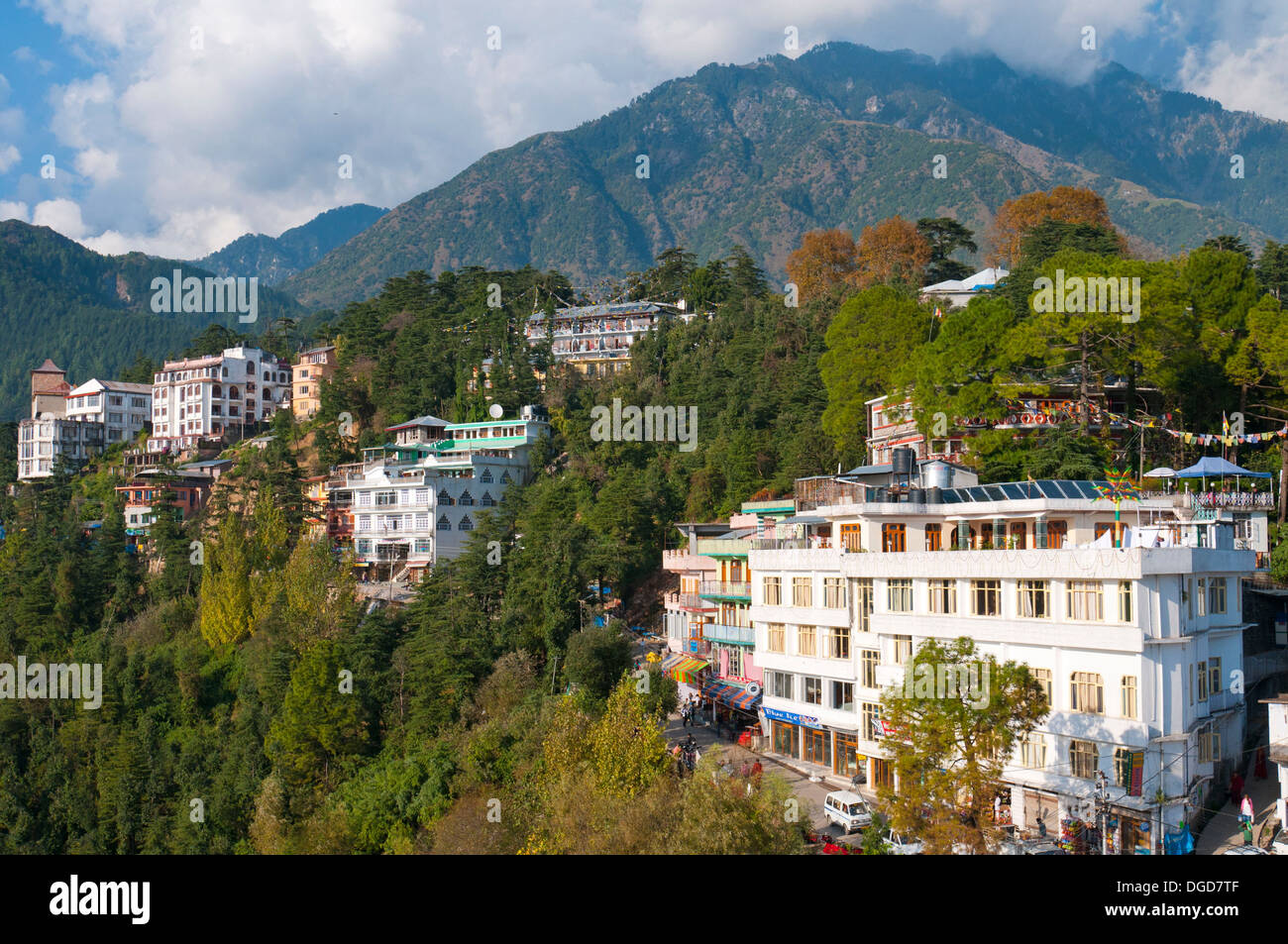 If you want to visit up north and experience the serenity of Buddhist monastery, head to the twin cities of Dharamsala and McLeodganj. Popularly known as "Mini-Tibet", the hill city has several temples for those seeking serenity and breathtaking hills and valleys up for trek for the adventure driven, all at basic prices.
Ooty
Ooty, India's favourite hill stations down south, has a variety of things to offer.  A must visit place for any chocolate lover, where you can satisfy your cravings at extremely affordable rates. A blissful experience for the nature lovers, the exotic botanical gardens, hills, tea plantations and rose gardens will make for a wonderful trip.
Also see,
"Popular must try South Indian Food"