South India in spark contrast the north of Indian culture has very different eating habits. South Indian food includes the cuisines of the five southern states : Andhra Pradesh, Karnataka, Kerala, Tamil Nadu and Telangana.
The South Indian cuisine include the presence of rice as a staple food, the use of lentils and spices, dried red chilies and fresh green chilies, coconut, and native fruits and vegetables including tamarind, plantain, snake gourd, garlic, and ginger. The famous, Dosa and Idli are just a brief trailer to a colourful, rich and absolutely fascinating culinary journey that is South India.
Here is the list of must try South Indian dishes :
1)Dosa
Dosa's are not something unheard of anywhere in the world. A prominent recognition mark for India in the world, especially for South Indian food. Dosa's can be simply explained as savory rice pancakes, served with a variety of condiments and fillings. There are huge numbers of varieties of Dosa's served in not just South, but all over India as a popular breakfast, lunch and also dinner item due to it's appetizing yet not heavy on the pocket quality.
2)  Hyderabadi Biryani
Hyderabad is known for it's Biryani as much as it is for the iconic Charminar. The Biryani offers tender pieces of meat marinated in piquant flavours and cooked with fluffy rice. It has a tantalizing and unique taste as unlike any other Biryani, this has raw meat cooked along with the rice.  A must try when one visits Hyderabad, in the South!
3) Idli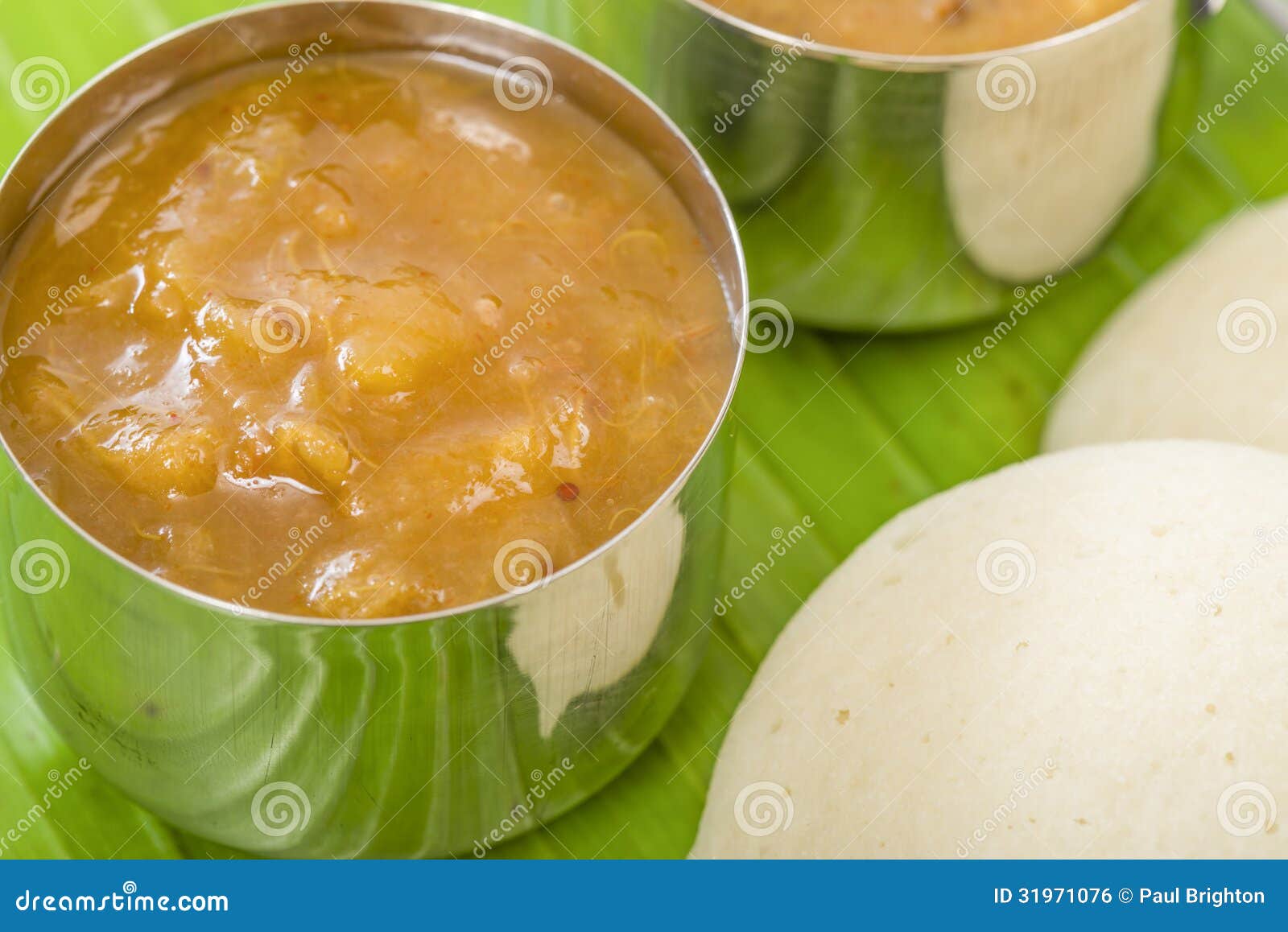 Idlis are rice cakes which are steamed. These are a highly popular breakfast item not just in south but all over India. Idli is not only stomach filling and appetizing but also comparatively light on the pocket. The dish is served with a dip called chutney and a curry called rasam.
4) Vada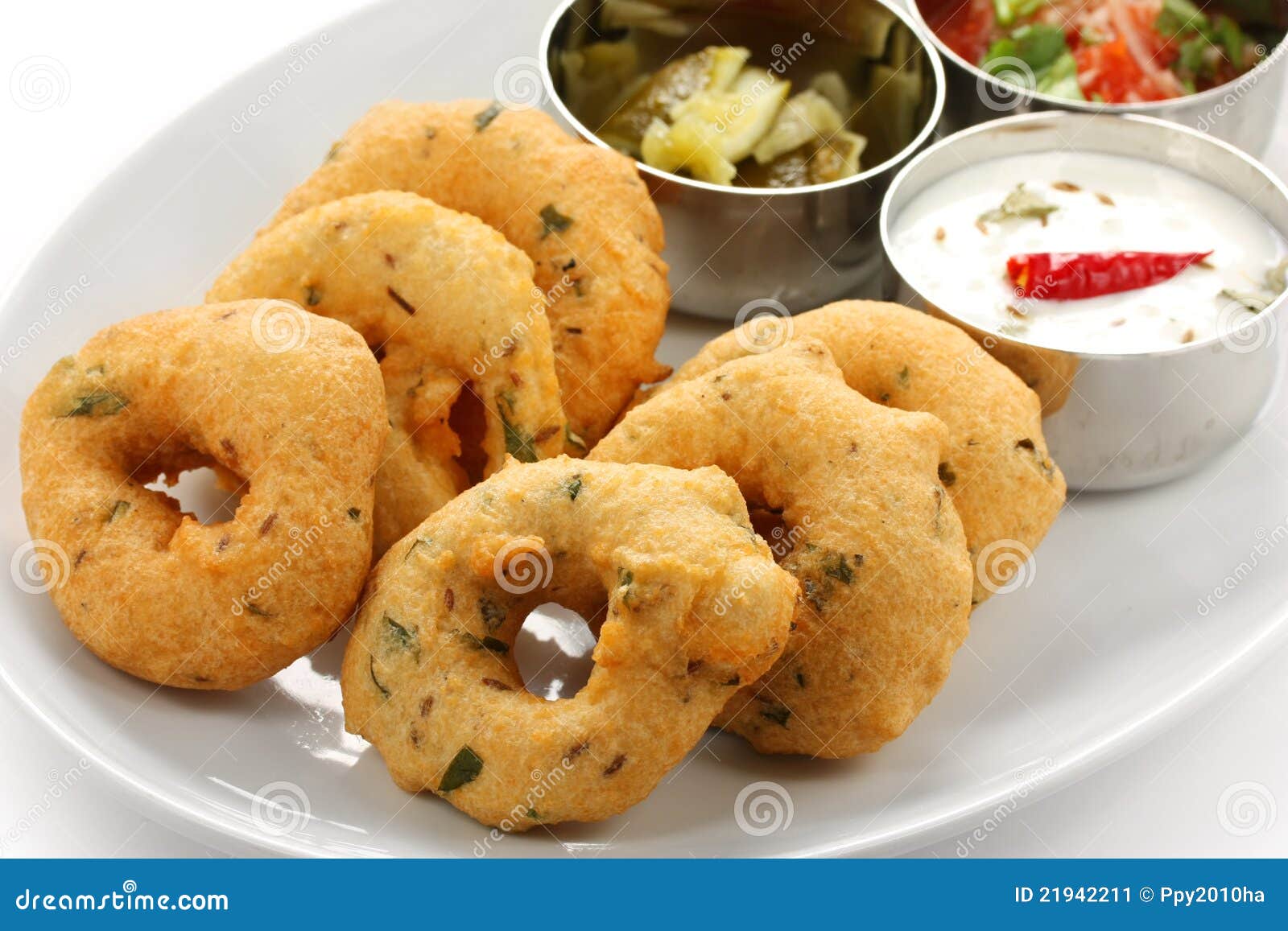 What might look like the Indian version of the round holed donuts, Vadas are a savory lentil based friend item. Vadas are mostly consumed for breakfast, but also popular as a snack item. Crisp, hot and crunchy Vada served right from the wok can satisfy the hunger of anyone.
5) Sambhar
South Indian Food is incomplete without the mention of Sambhar. A lentil based vegetable stew or curry, it is a popular side dish served with Idli, Dosa or plan rice. Rich in flavours, this nutrients packed curry is available all through South of India.
If you are interested to know more about food, read also : "Most Popular Italian Dishes!"