Italy is known for it's food all over the world especially the renowned Pizza, which is loved and eaten across the globe and synonymous to Italian cuisine besides other popular dishes as Pasta, Lasagna and Spaghetti. Italian Food is full of flavour and diversity, but here's a list of the most popular Italian dishes.
1) Pizza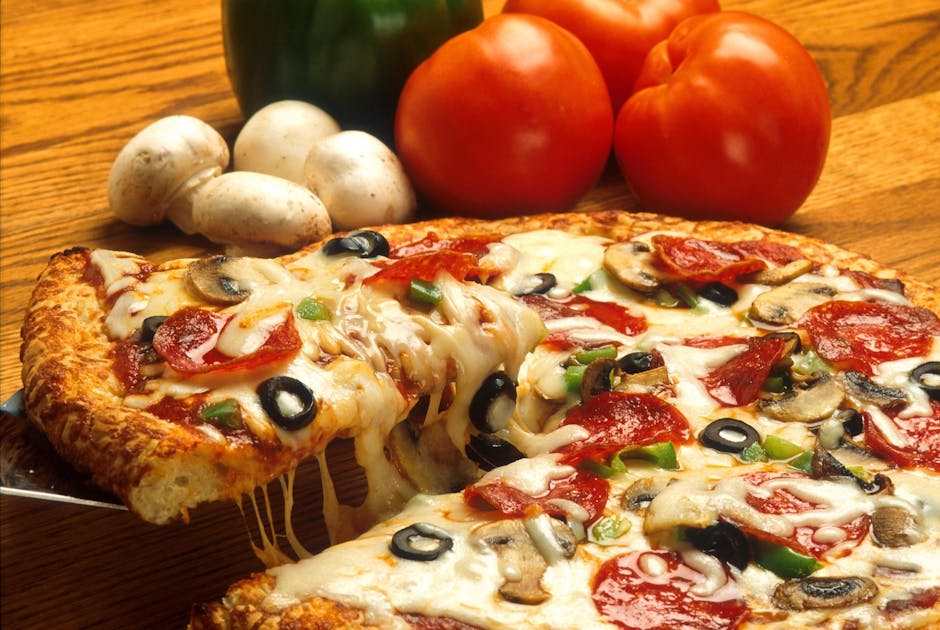 Pizza is nothing unfamiliar or unheard of by anyone around the globe. It is synonymous to the number one fast food and quick home delivery option everywhere.  Each place offers their own versions and tweaks to the classic Italian dish. In Italy, the original Pizza is the Pizza Napoletana, the perfect soft dough topped with tomato dressing and layered off with generous cheese and baked to perfection.
2) Lasagna 
Another popular dinner option not just in Italy, but around the world is Lasagna. The filling and scrumptious meal comprises of layers of sheets of pasta with alterations between a tomato beef sauce and a white cheese sauce, offering a unique taste to the palate.
3) Spaghetti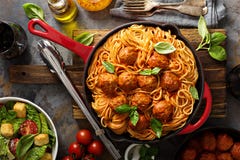 The next dish is also very popular around the world for it's simplicity and great taste. Spaghetti is a dish that has serving of pasta noodles topped with a bologna tomato based sauce atop which flavorful minced meat or meat balls are served. The dish is flavorful and wholesome as it offers meat, sauce and the pasta all together in a tasty combination.
4) Gelato 
Skirting towards the sweeter side, Gelato is the famous rendition of ice cream loved all over the world. But the real deal can only be enjoyed in Italy. Gelato is a creamier version of an ice cream offered in a wide range of flavours to meet all possible demands to beat the heat.
5) Tiramisu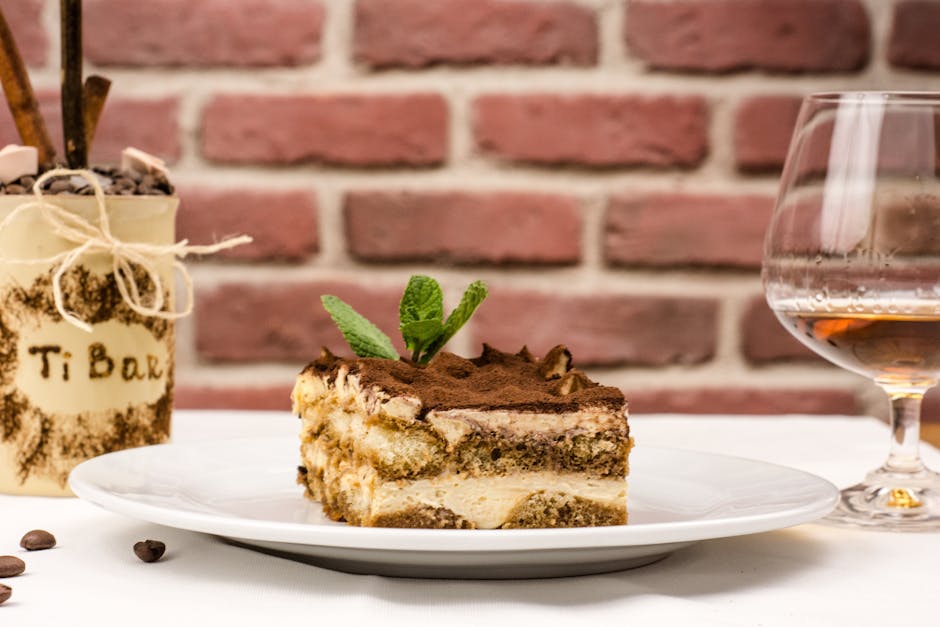 This dessert has become a common item in the menu of many restaurants around the world. It is a sweet combination of fluffy yet light mascarpone cheese layered with sweet bouncy sponge cake soaked in coffee. The perfect Tiramisu has thin and well balanced layers.The Tiramisu offers the right sweetness of the cheese and darkness of the coffee soaked cake.